Hi, friends!
I thought I'd reprise some basic tips for approaching a publisher (since I am one).
I've talked a bit about this in the past, most recently, these 5 tips for finding a publisher that's right for you. But let's get down to some essentials.
So let's say you're interested in publishing a manuscript you're working on and you decide to approach a house. Here are some tips to help you do that correctly.
1. Make sure your manuscript is finished. This may seem obvious, but it's not to some writers, especially those who are just starting out. I get it. You're working on a novel and you're really excited about it and you want to get it published. BUT…
There's an old saying: "Don't put the cart before the horse." What that means is, don't do things in the wrong order because it'll cost you time and effort at the very least.
Most publishers do not want to see a partially-written manuscript. Publishers don't grant contracts on the basis of a chapter or two (unless you're a long-established author). They may read the first few chapters, but they will only do that if the manuscript is complete and the query letter and synopsis piqued their interest and if the manuscript fits their lists.
So don't send an email to a publisher saying you're working on a manuscript and you have X words done. They don't care. They want the COMPLETED project, not 10,000 words of a draft.
2. Do not ask a publisher to assess the first few chapters of your unfinished manuscript to "see if you're on the right track."
Time is money, people. You want someone to assess your work? That's what editors do, and they're professional and offering a service. So pay them. Or get some fab beta readers who are willing to work with you.
This scenario — asking me as a potential publisher to assess part of an unfinished manuscript — has happened to me more than a few times in the past and just so you know, it'll get you tossed out the airlock at almost every house you try this. I'm an exception, because I'll explain to you that this is not how you go about approaching a potential publisher and I'll probably provide you some links to resources that tell you how to effectively approach a publisher with a submission. Then I'll toss you out the airlock, but gently.
Unless you're a dick in your approach. In which case, no resources for you. Just a "we do not consider unfinished manuscripts. If you're looking for guidance, we recommend you consult with beta readers or hire a developmental editor," and then we put your name in the "hell, no" forever file.
It is not a publisher's job to assess your work or help you write your manuscript so they can publish it. That's a developmental editor's job, and you should hire one if you're having trouble writing a manuscript. Or hire a writing coach. Or chat with your beta readers. Don't have any? Get some. It'll save you getting flung out a publishing airlock and/or being put in a "hell, no" file.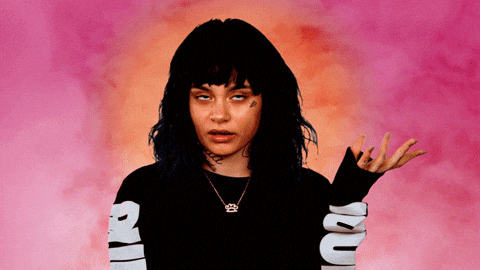 3. Put a professional query packet together so it's ready to go. This includes your FINISHED manuscript; a query letter (no more than 2-3 paragraphs that includes your background, bio, and any other things you've written); brief synopsis (no more than about 250-300 words). And have a longer synopsis ready to go in case a publishing house requests one.
The key here is to look professional. You want a publisher to take you seriously? Then put together some serious materials that help a publisher get a sense of who you are and what your writing approach might be. Don't forget to have a website for your writer self ready to go to include in your contact materials.
Caitlin Berve has some great info on query packets at Ignited Ink. You should go see.
4. Make sure you read the submissions guidelines THOROUGHLY and prepare your query packet and manuscript accordingly. If you don't do that, a publisher will wonder what other instructions you ignore. Every publisher is different, so make sure you know what each one is looking for.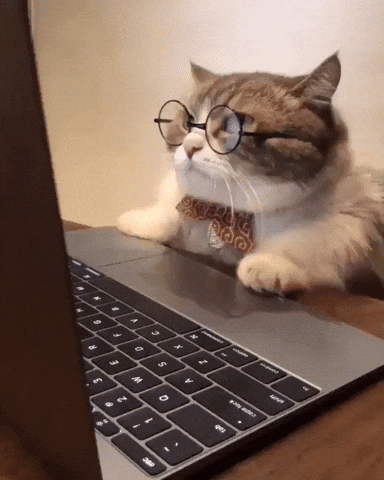 And with that in mind, make sure you send the right query packet to the correct publisher. This has happened to me more than a few times, too — I've gotten query letters addressed to someone at a totally different house.
Details are important, friends.
5. It's okay to ask if you're not sure about something in a publisher's submissions requirements. It's okay to send a quick email to ask for clarification. Be polite and get to the point immediately in that email. Don't go on about the project you're working on or your super-sexy query packet. Just ask your question, say please and thank you, and go about your business. And if the publisher doesn't respond to that one little email, well…maybe you'll want to approach other houses instead.
All right. Just remember, publishing is a business. Think of approaching them as if you were getting ready for a job interview. You want all your materials ready to go, and you want to present yourself as a fellow professional. Don't give them reasons to think otherwise.
Happy writing!