Hi, friends–
JFC I just have not been in the mood to write. And for writers, that might be a problem. But whatever. I'm trying to hold down a fort here with some relatives who are in higher-risk groups for COVID-19, so I'm making a lot of decisions about how we get supplies and what they can or can't do. They're not always happy about it, but then, nobody is truly happy right now, so we're all just sucking it up and being responsible toward each other and our larger communities.
I have, however, been doing a bunch of editing and prepping as the publishing house I co-own is putting out a couple of things in the next couple of months. Check out the Dirt Road Books Facebook page or Twitter account (@DirtRoadBooks) for deets.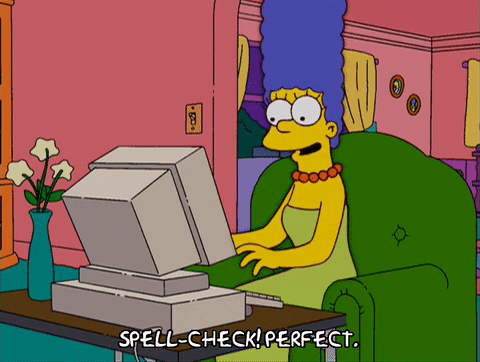 I've also been able to do some small projects around the house like painting and doing some grounds cleaning and other stuff of that nature. I'm still podcasting biweekly with author and colleague Lise MacTague — we do the Lez Geek Out! podcast, which deals with queer and feminist rep in various media. We just posted episode #76, which is about representation and gender in media, and we had awesome queer book reviewer Tara Scott with us to talk about things gender-related like gender expression, gender presentation, gender vs. sex, butch and femme, gender queer, gender nonconforming…you get the point.
You can check that out HERE on Apple podcasts (but we're on a bunch of other platforms you can think of, too). If you dig it, please like and subscribe so others can find us, too. 😀
And you can find Lez Geek Out! on our website at lezgeekoutcasts.com and on Twitter (@LGOpodcast).
A couple of reminders. May is Mental Health Awareness Month (super important, but maybe now more than ever). Here are some links for resources:
Mental Health America
Mental Health America resources that are COVID-19 specific
National Alliance on Mental Health
NAMI's LGBTQ resources
Human Rights Campaign and LGBTQ people (HRC partners with Mental Health America)
National Council for Behavioral Health
Anxiety and Depression Association of America
15 mental health podcasts for people of color
Project LETS, resources for people of color
It's okay to feel like poo. It's okay to not be okay and to talk about it.
Take care of yourselves and others as you can, and if you need help, don't be afraid to ask.